That is a very good question, why should you blog?
There are the personal reasons like to become a better writer, a better thinker. You'll live a more intentional life, develop an eye for meaningful things. You can meet new people, become more rounded in your mindset, inspire others and make some money.
Blogging is challenging and challenges are good. You will learn new things and become an expert at something. You can make a difference in the life of others.
Blogging is the most important reason is building an online brand.
You become the authority on the area you write about and others seek out your knowledge not only now but in the future. What a marketing tool that never goes away, unlike an email that is only good if they read it and act upon it when they receive it. Your blog can't someone too it years later.
When you become known for a certain topic, you could get picked up by the search engines, and people who are looking for expertise in that area will eventually reach out to you. This will result in new and interesting career and business opportunities that wouldn't have otherwise been possible.
I just had to add some additional reasons why you should have a blog from a webinar I was on with Tanya Aliza.
"It's yours, you own it and No one can take it away."
"It's a true Residual Lead Strategy for your business."
"It works for you 24/7 even while you sleep."
"It positions you as a credible authority so that people take you seriously."
If you would like to Get Instant Access to Ray Higdon's "3-Min Expert" Blogging Program and learn how to build an Authority Blog and have access to a blog like mine.
BUILD YOUR BLOG & BRAND NOW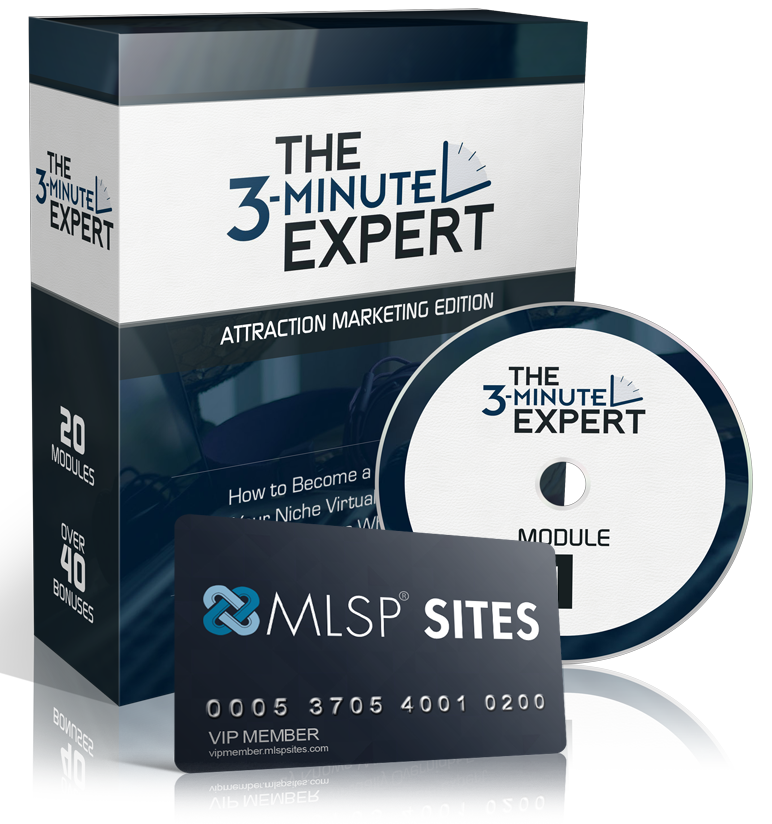 FINALLY an 'All-in-1' Blog Bundle to get a PRO Self-Hosted Wordpress Blog Online in 1 Click, AND Learn from a 7-Figure Blogger
If enjoyed today's post please '
like & share
' this page so someone else can benefit from it!
To Your Success
Call me if you need me @ 651-252-1223 and leave a message
Email : simplebutprofitable@gmail.com
Hang out with me on Facebook
https://www.facebook.com/simplebutprofitable/
Details on free Training and Updates
Follow me on Twitter
https://twitter.com/smithdeb59
All my pretty pics!
https://www.instagram.com/debsmith59/